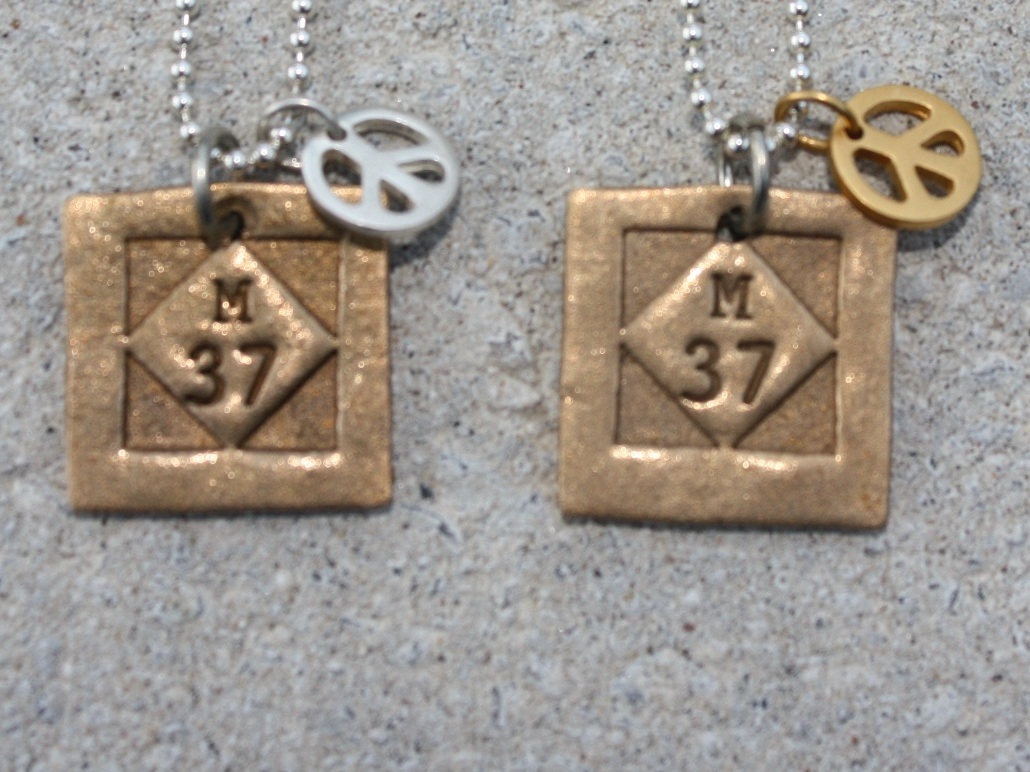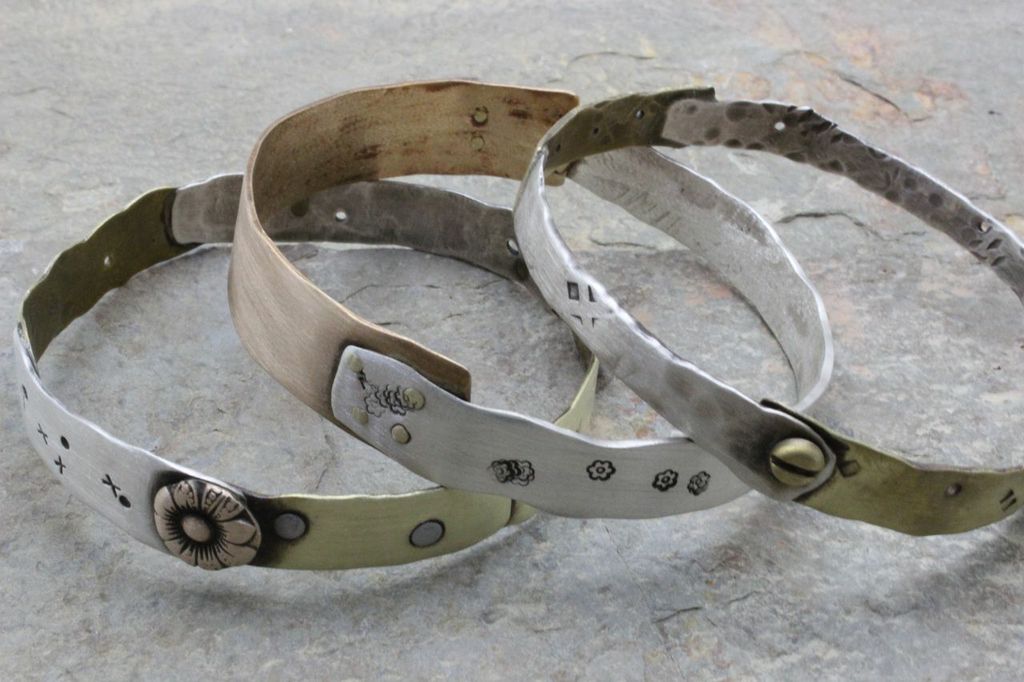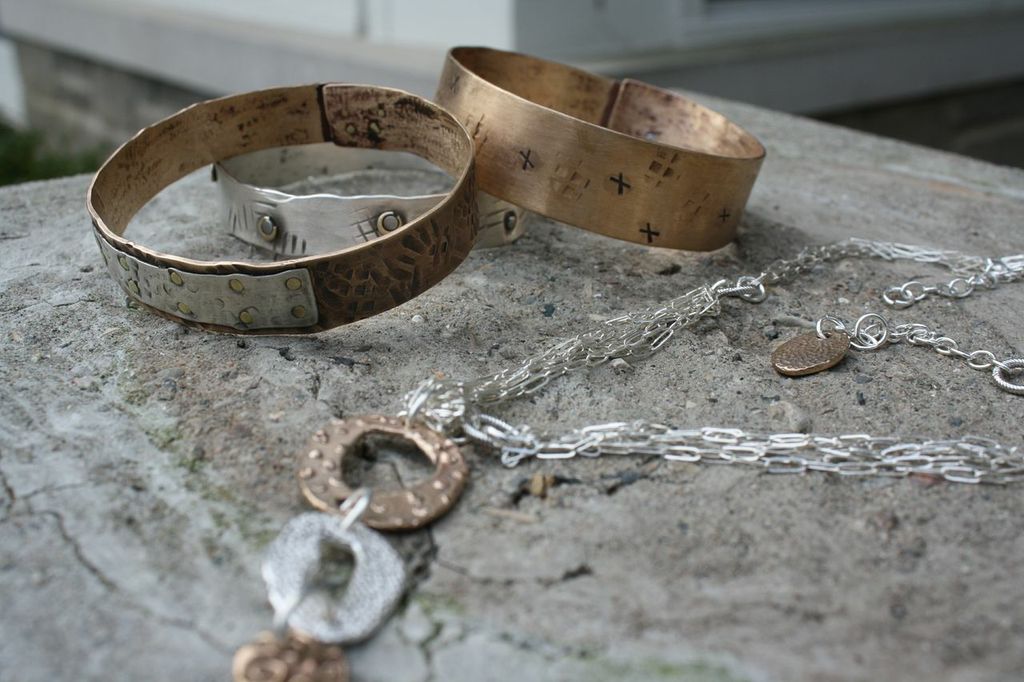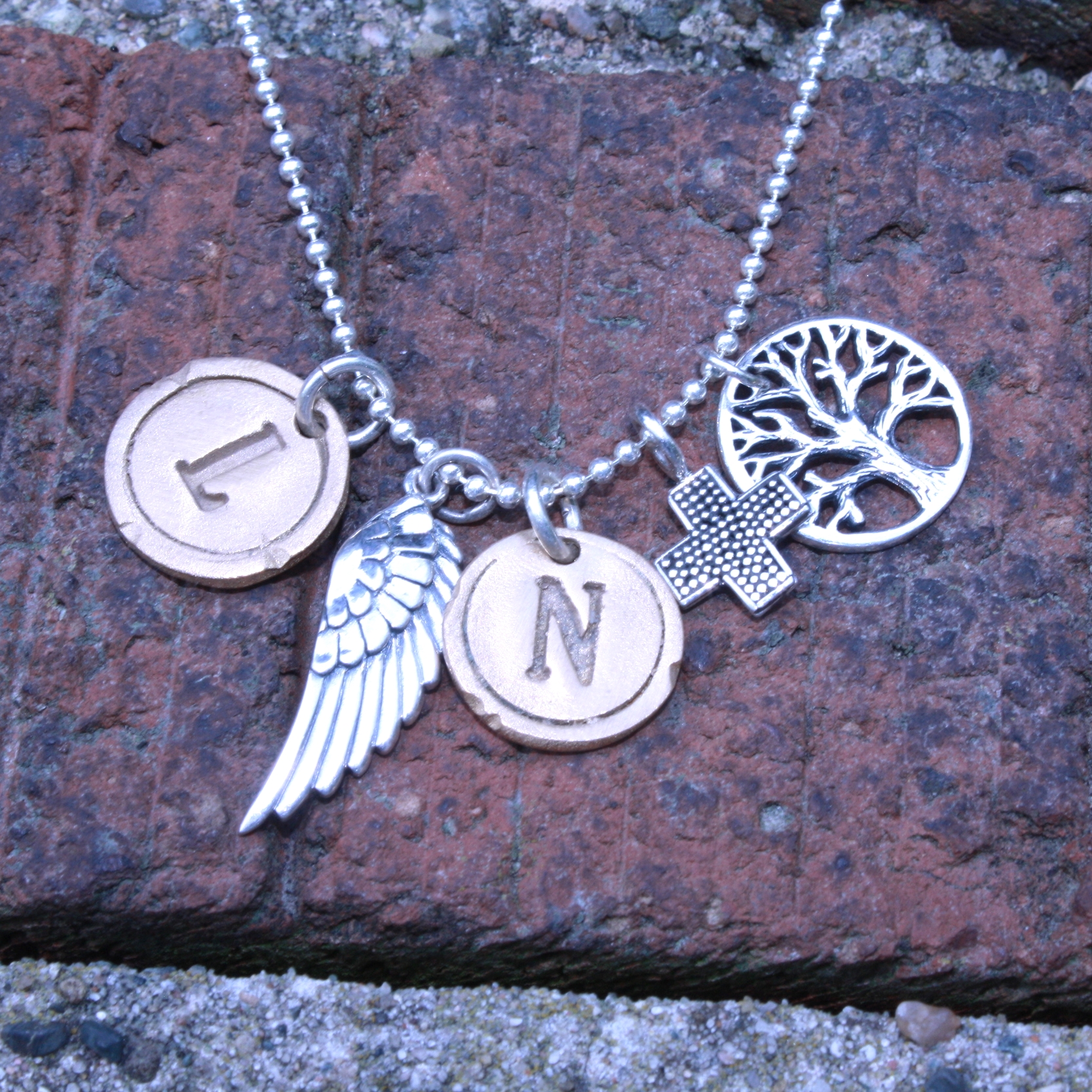 Oz and Toad Designs
HANDMADE JEWELRY, BAGS & MORE
Remember. Celebrate. Treasure. Start a new tradition with Oz and Toad Designs.
Our ONLY ONE COLLECTION defines our belief that creation never ends. No two pieces are alike; they are as individual as you are.
Our PERSONALIZED COLLECTION allows you the opportunity to express your heartfelt emotions in the most personalized way... a letter for a name, a life, a love. Turn a cherished memory into a tangible keepsake. The combinations are as endless as your dreams.
Grab one of our COWHIDE OR TAPESTRY CLUTCHES... perfect weekend wardrobe or wedding attire accent. Throw on a necklace or bangle and go!
We believe in sharing what we love and know you do too. With our CAMP NEWAYGO COLLECTION you can give the unexpected to those you honor and revere. Pass on the tradition. LYNSF.
Honor your members, recognize your seniors and gift your graduates. Give the unexpected. We will gladly design a handmade custom piece just for you and those you esteem. The possibilities are infinite.