CAMP NEWAYGO COLLECTION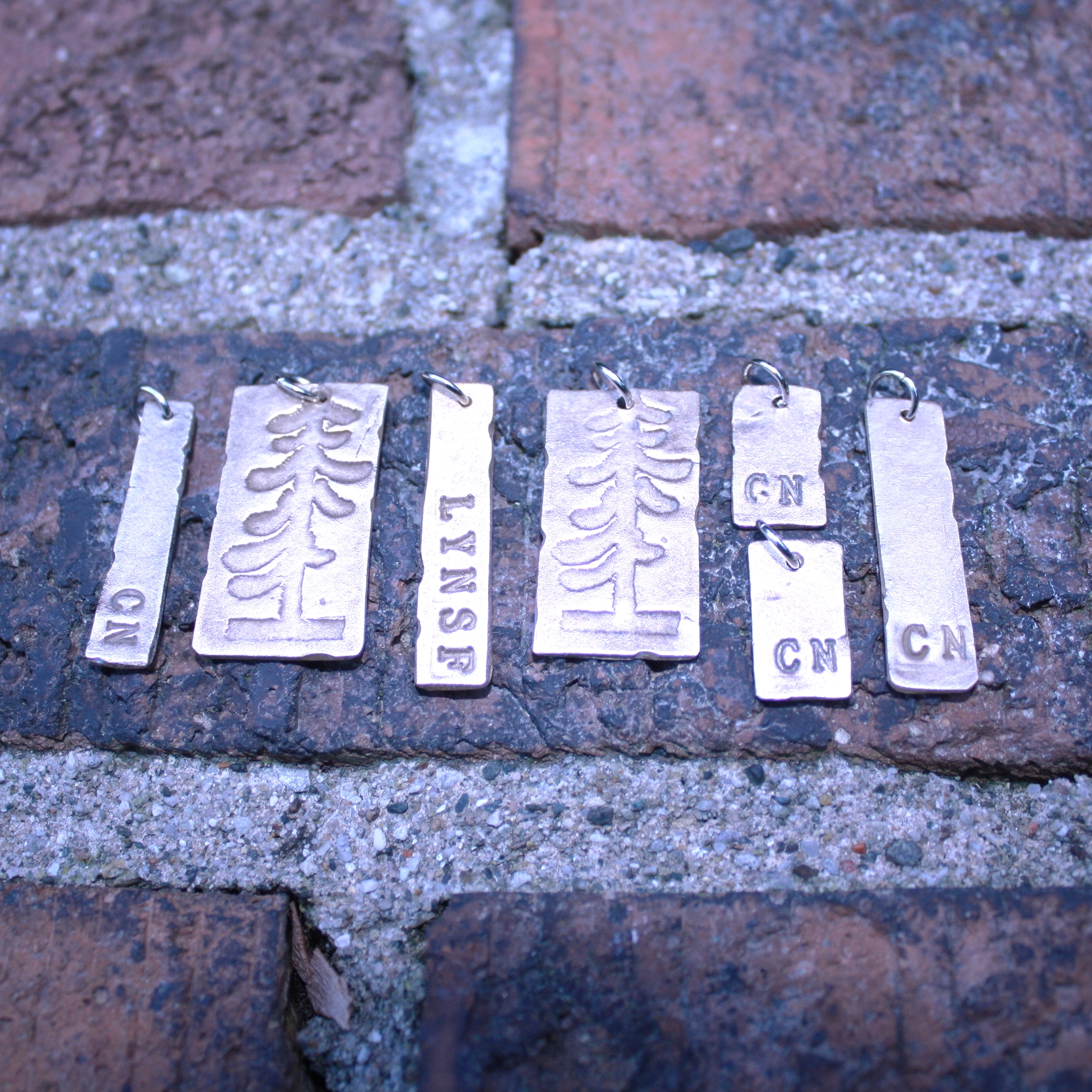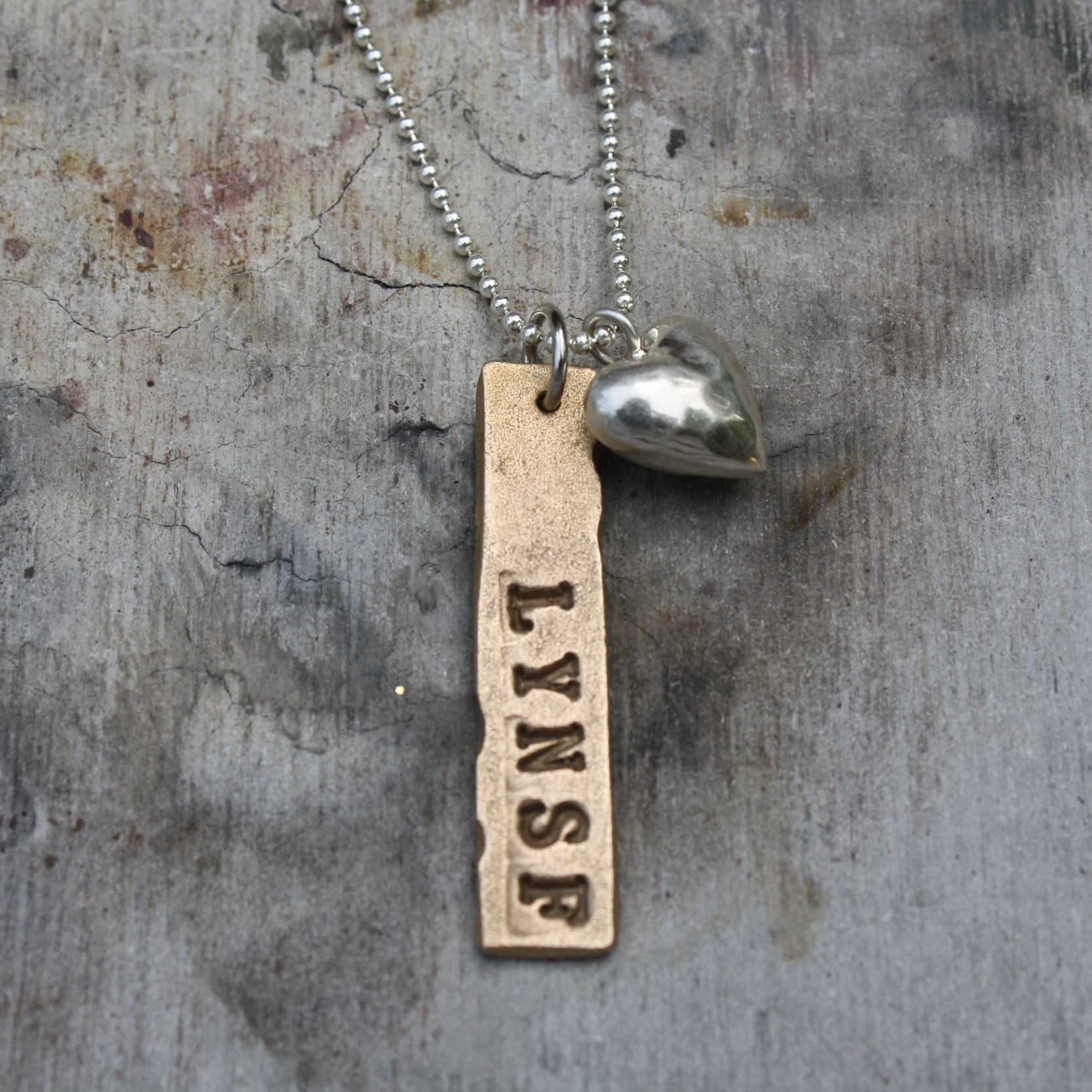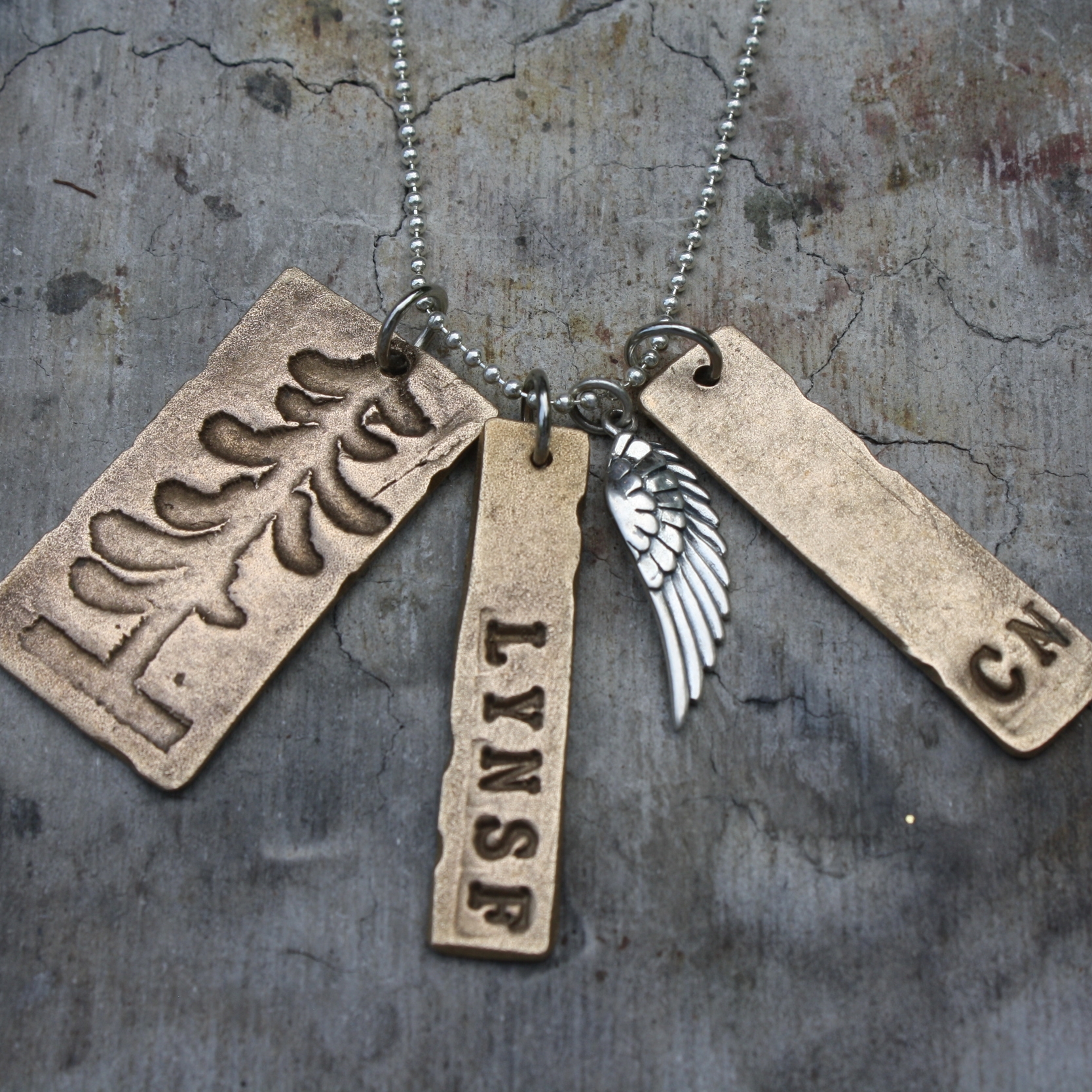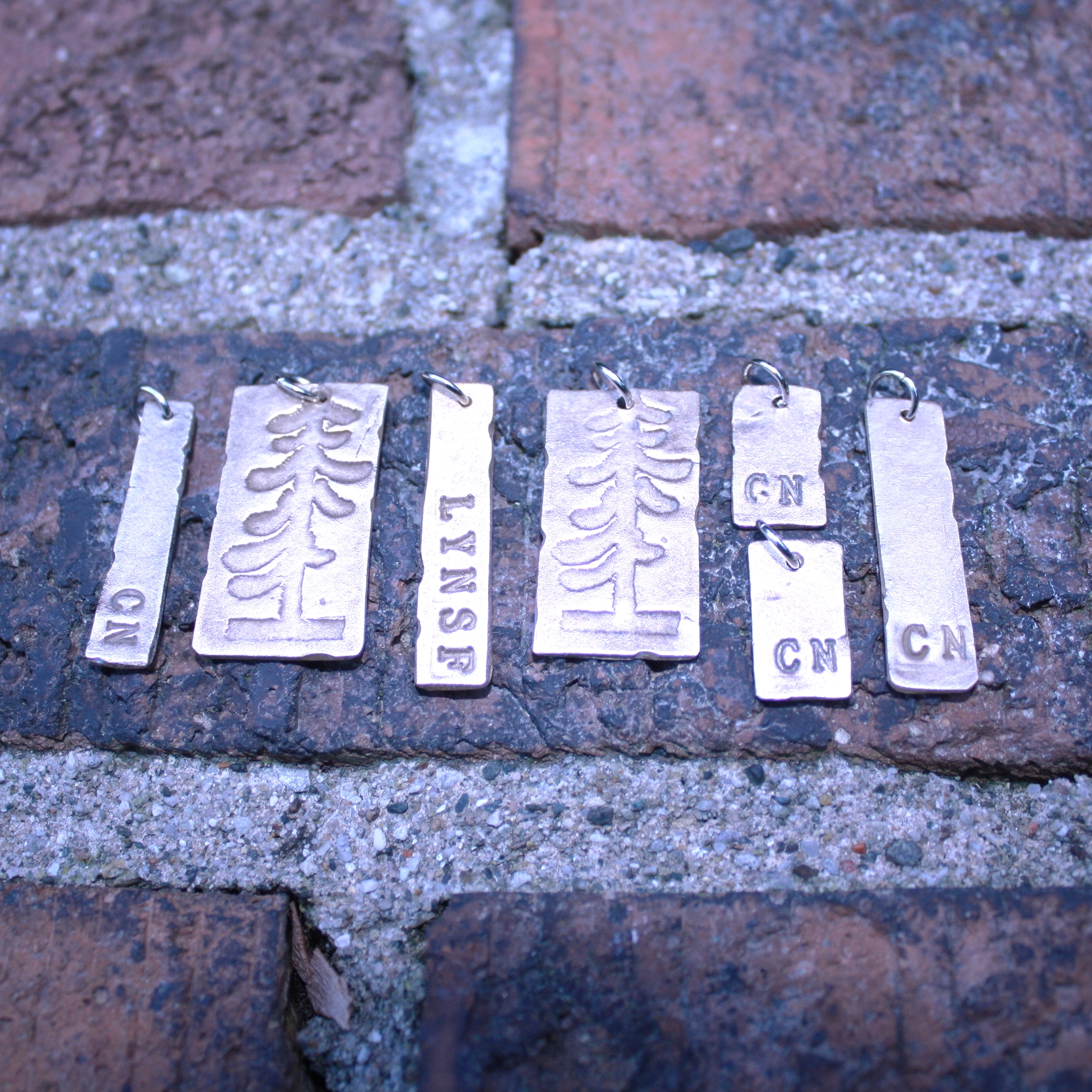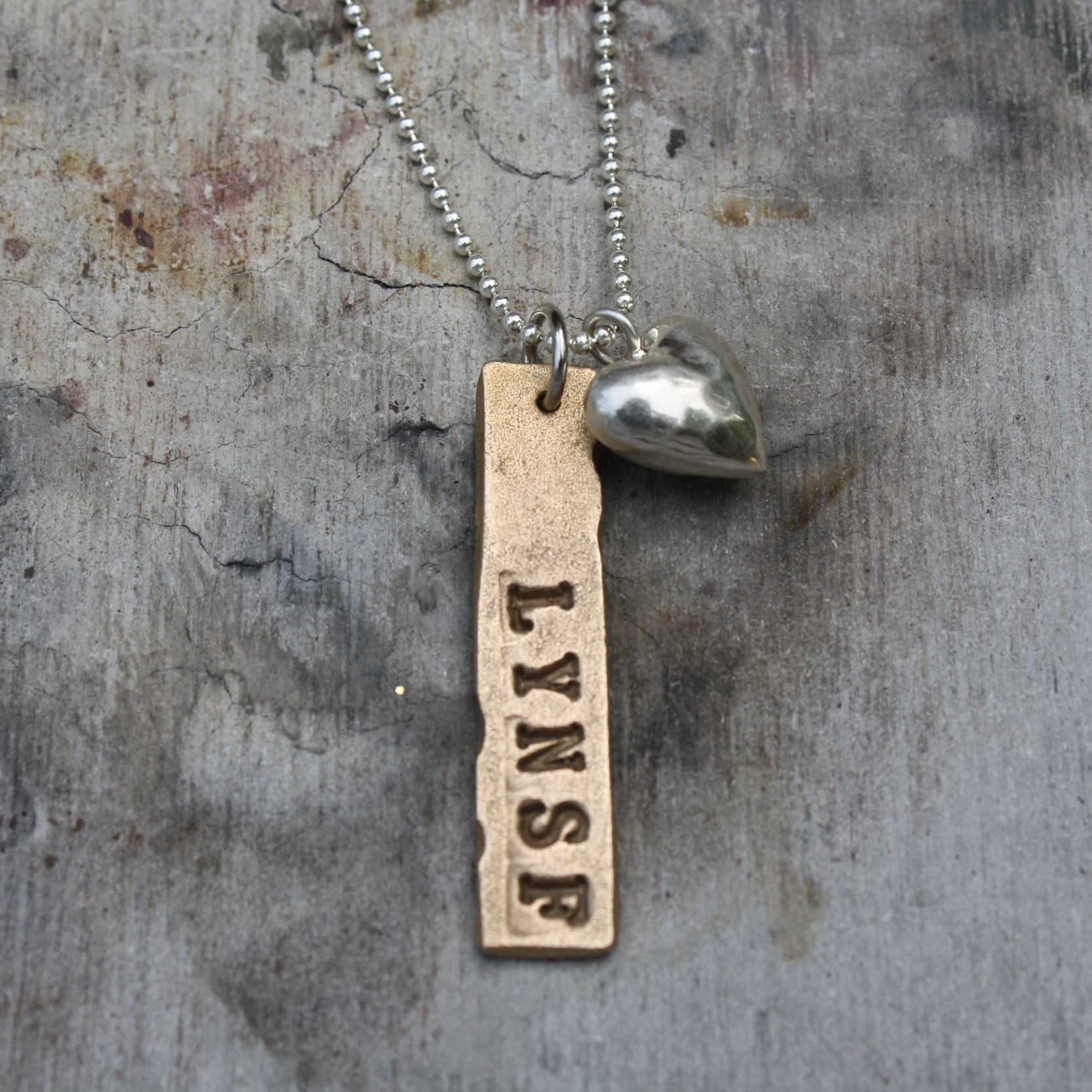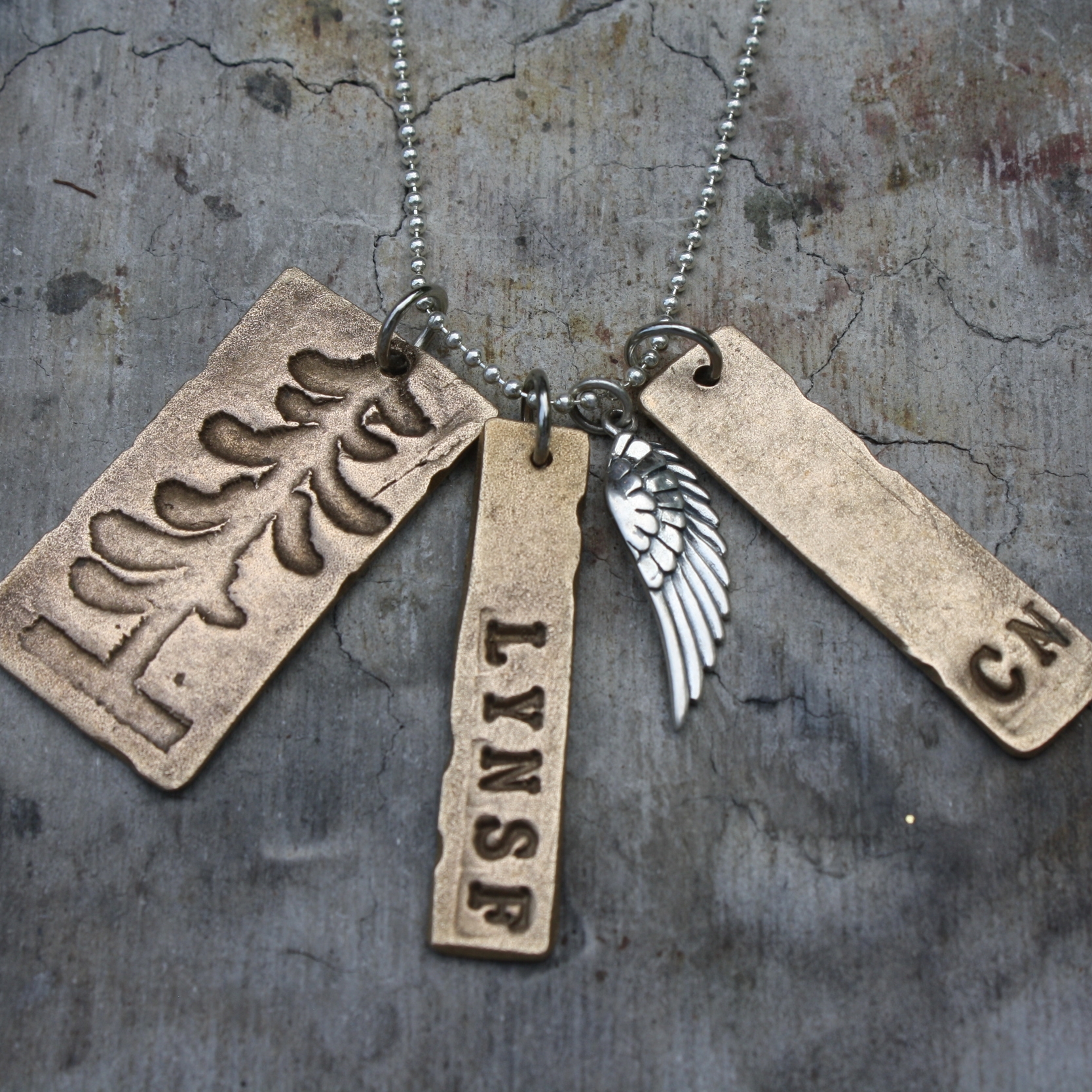 CAMP NEWAYGO COLLECTION
Good Morning all you CAMP NEWAYGO GIRLS! We believe in sharing what we love and know you do too. With our CAMP NEWAYGO BRONZE COLLECTION you can turn a cherished memory into a tangible keepsake for those you love and revere.
This page shows the entire collection and some ways to personalize and assemble the pieces to create your own unique necklace. Give the unexpected. Pass on the tradition. The possibilities are endless.
Create your own Camp Newaygo Keepsake.
1. Select your handmade CAMP NEWAYGO pieces.
Next Go to OUR PERSONALIZED COLLECTION PAGE:
2. Add an initial disc and/or tag.
3. Choose your sterling silver charms.
4. Finish on a silver bead or leather chain.
Oz and Toad proudly donates 10% of your Camp Newaygo selection back to Camp to help raise money for Girls Resident Scholarships. Simply, add the initials CN after your name when placing your order. Help a girl have the adventure of a lifetime!
www.campnewaygo.org
This page is for illustration purposes only and cannot be purchased as such.